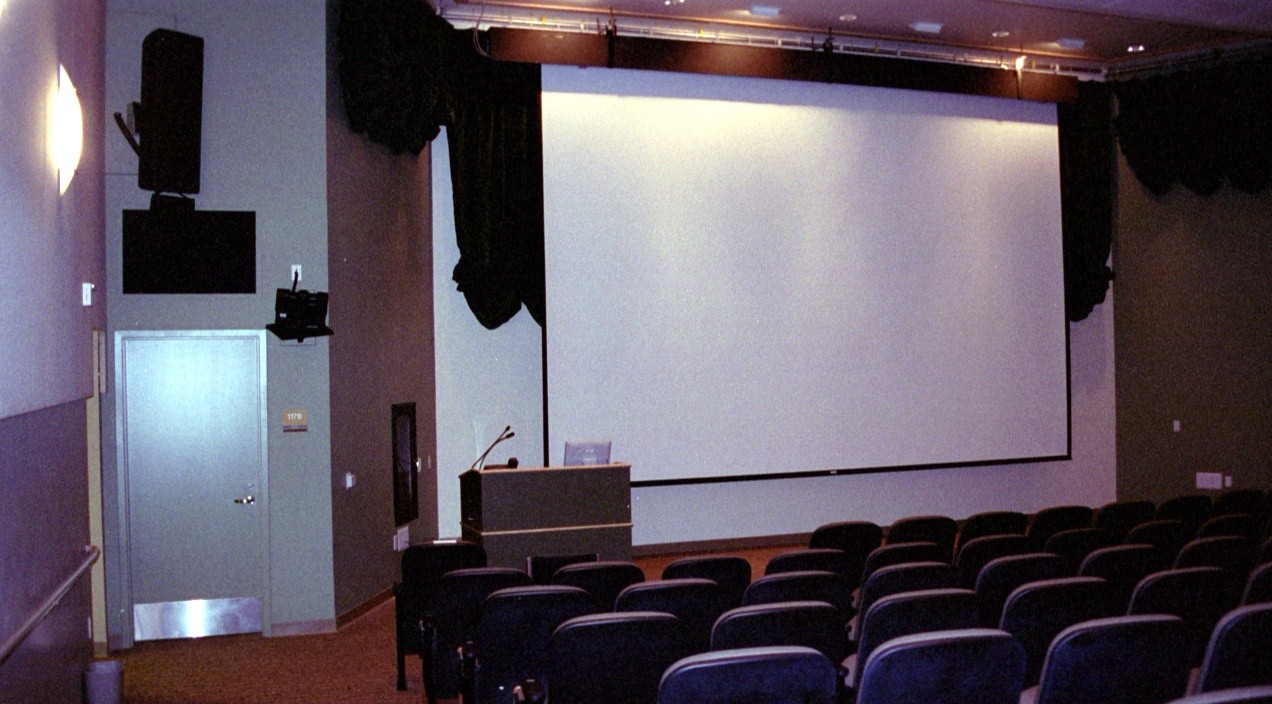 Auditorium Equipment and Control Room Photos: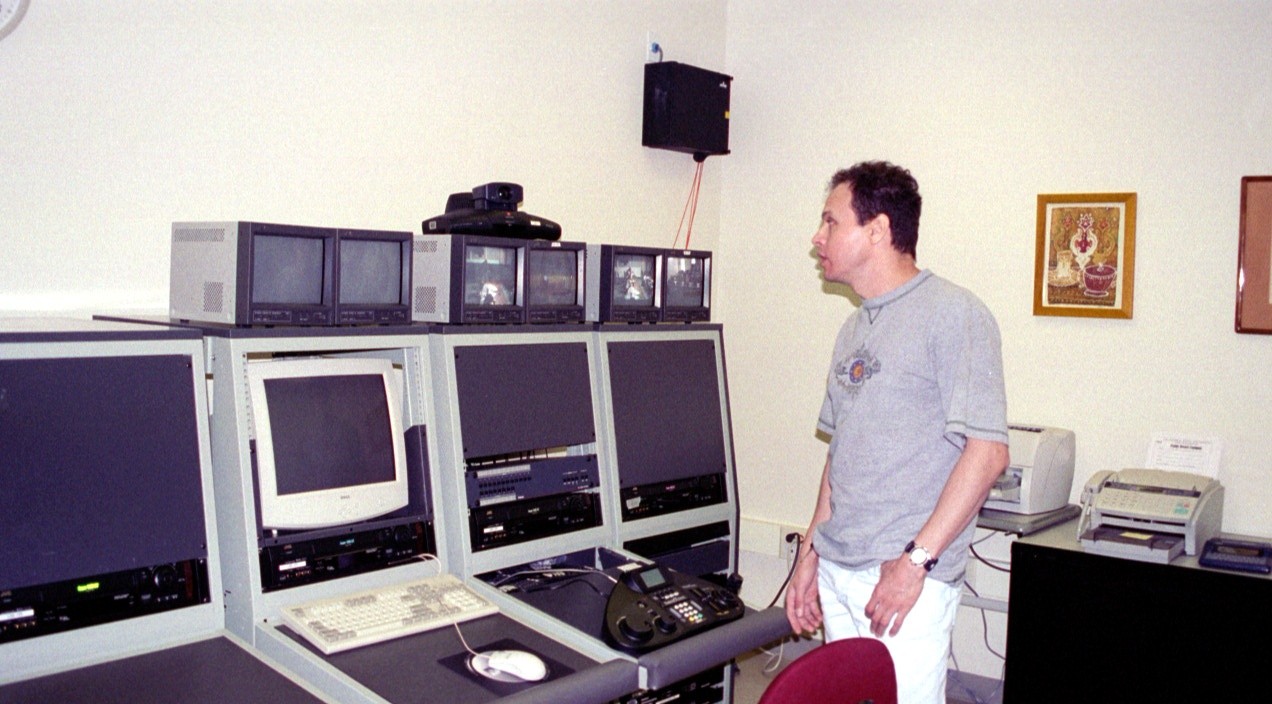 Gilbert at the Control Room

Auditorium Complete with multi-media system and 15 x 20 powered electric screen, 1300 watts of audio power.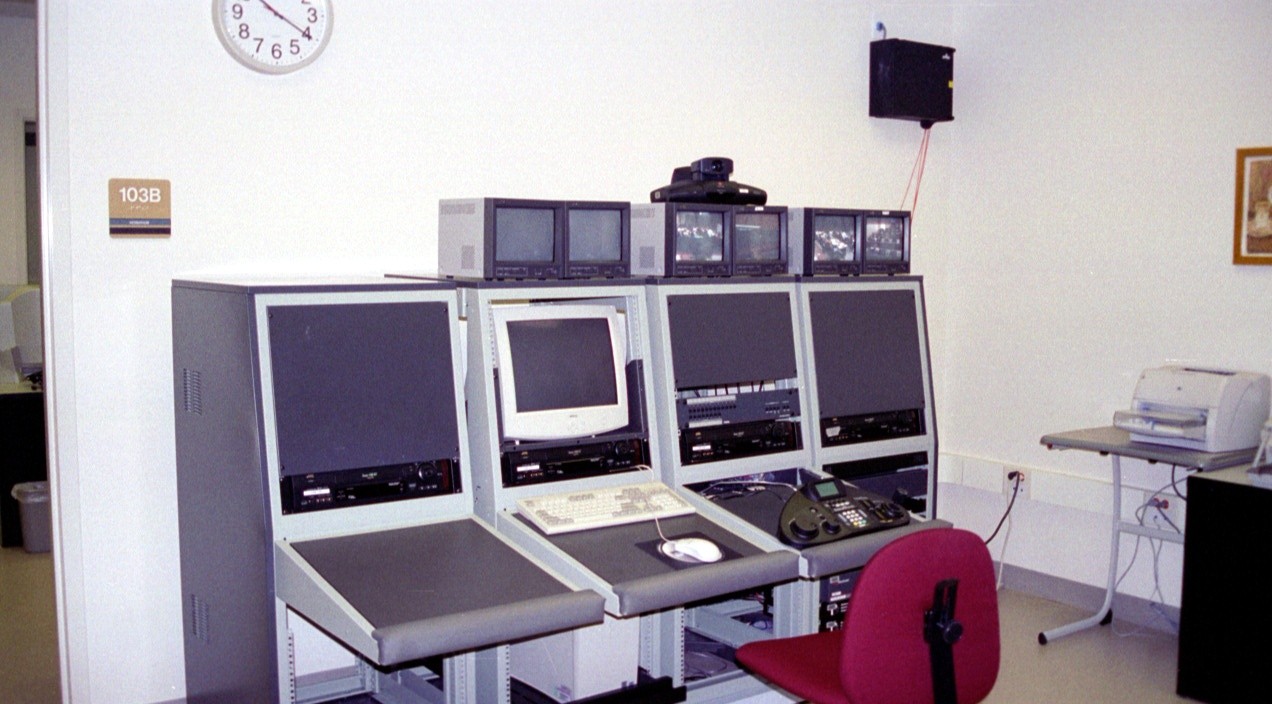 " This is System Control Palm Desert, San Berdo to earth do you copy?"

" PALM DESERT CONTROL WE READ YOU LOUD AND CLEAR , PLEASE SET CURRICULUM PLANS TO FULL THROTTLE-UP AT TERABYTE SPEED."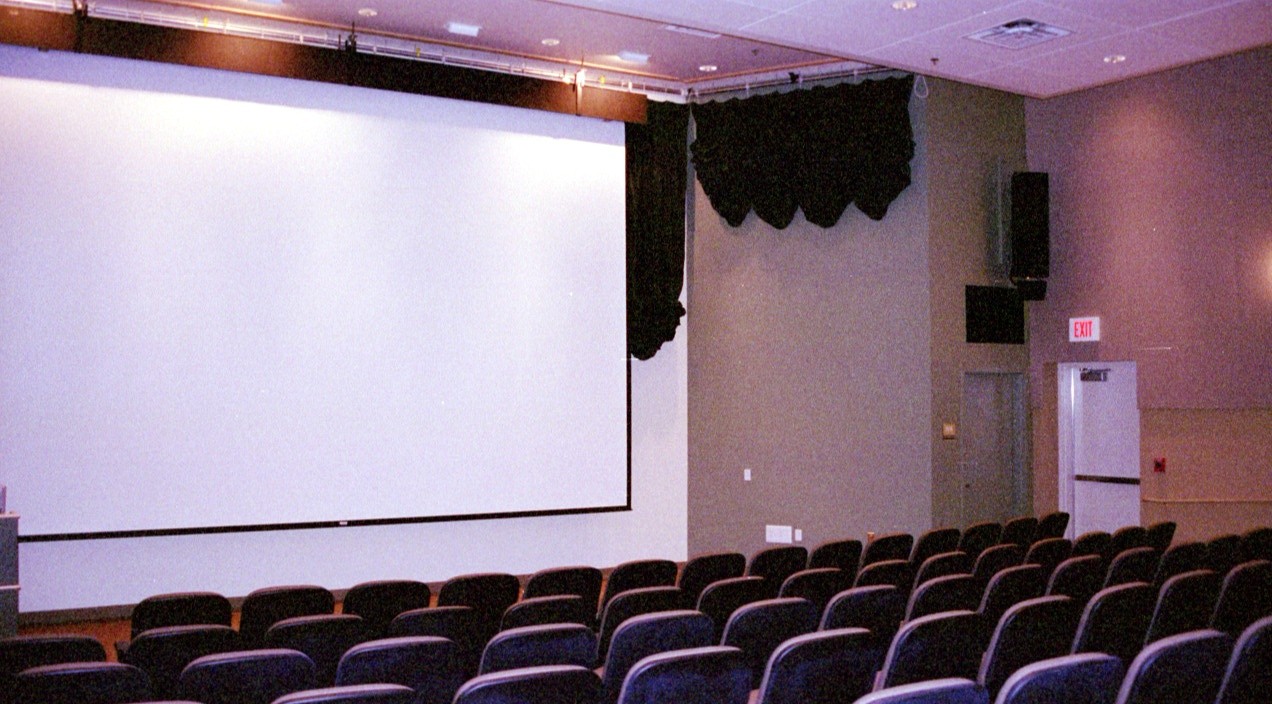 Copywrite Oct 1, 2002

Andy Gildore Jr.

www.gildore.com